At Absolute Insurance, we understand that both price and coverage are important. That is why we strive to find the best company to suit your needs with the most affordable premiums and the coverage you require.

But we also understand that service is what makes the difference to you. We are dedicated to ensuring that every client knows that we are available when they need assistance. At Absolute Insurance, service is not just a slogan, it is a promise that your needs will be handled in a professional and timely manner.

As Independent Insurance Agents, we represent many companies. Each with specific market niches suited to fill almost every need. While we focus primarily on personal lines of insurance, such as auto, home, umbrella, and recreational vehicle policies, we are also extensively trained in the area of Life Insurance and family wealth perpetuation. We also have many partners that can cater to the needs of Health Insurance, as well as, Business and Commercial products and services.

Give us a call or send us an email to realize the difference in savings and service that you can come to expect from your Absolute Agents!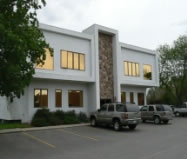 Conveniently located near the corner of 73rd St and University Ave in Clive near the 8th St Wal-Mart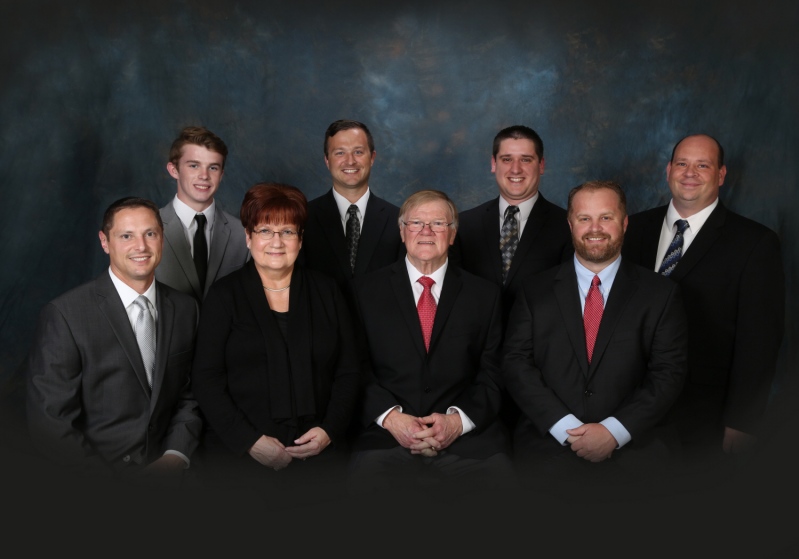 Front Row: Dan Bell, Cheryl Temple, Dave Temple, Jeff Eastvold
Back Row: Storm Eastvold, Thad Schmidt, Austin Kelderman, Kris Bludhaupt

Absolute Insurance Agency, LLC
7400 University Ave, Ste A
Clive, IA 50325
(515) 279-2722