Scheduled Personal Property
What is the benefit of insuring an item as Scheduled Personal Property?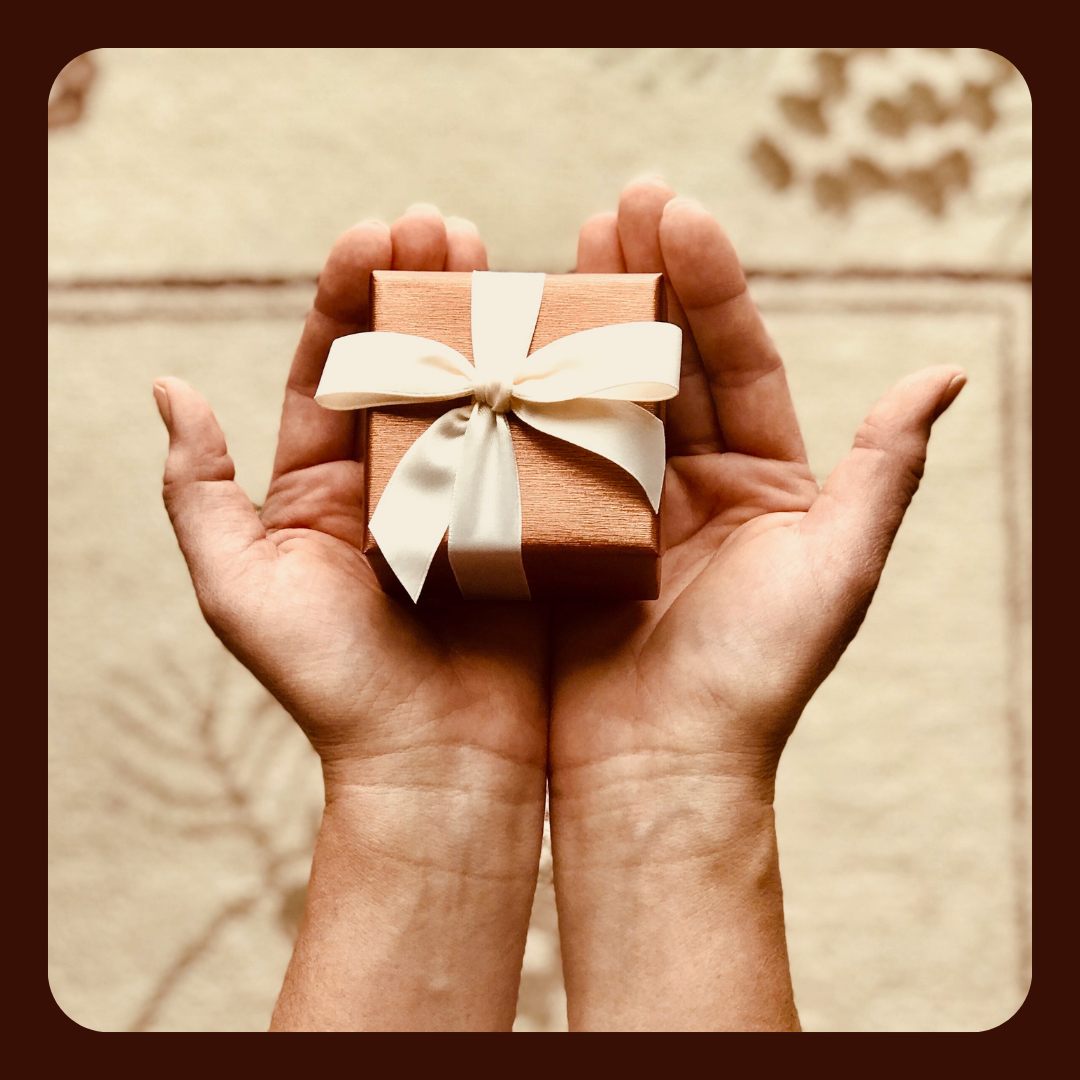 We often include reminders in our newsletter about adding jewelry and other items as Scheduled Personal Property, or SPP, to your Homeowners, Renters, Dwelling, or Condo Insurance Policy. Have you ever wondered how SPP is different than the regular contents coverage included on your policy?
While your typical homeowner's policy includes limited personal property coverage for the contents of the home, sometimes there are limits placed on certain categories of valuable covered items. For example, a homeowner insurance policy might have a $1500 sub-limit on jewelry. If you had a loss for a necklace valued at $400, you would probably be fine getting it covered under your homeowner's insurance policy (assuming it was lost under a covered peril), but if you had a necklace worth $5700, you would most likely only be covered up to that $1500 policy sub-limit. Many homeowners choose to seek additional coverage through a scheduled personal property endorsement to their policy.
Scheduled Personal Property also provides broader coverage for the scheduled items. For example, if your wedding ring drops down the drain while you are washing dishes it may not be covered unless it is included as a Scheduled Personal Property item on your policy. Also, if a loss were to happen to an SPP item, the policy deductible doesn't apply.
What types of items can be added as SPP?
• Jewelry
• Musical Instruments
• Art
• Stamp or Coin Collections
• Cameras
• Furs
• Computers
• Silverware
• Golf Equipment
• Firearms
If I have an item I want to add as Scheduled Personal Property to my policy, what do I have to do?
Each item that is added as Scheduled Personal Property to a policy is listed individually and needs to be appraised before it is added. If it is a recent purchase, the receipt might work in place of an appraisal. Please contact your Absolute Insurance agent at 515-279-2722.
---