Common Questions about Life Insurance
At Absolute Insurance, we often hear some of the same questions regarding life insurance. Here are a few of the most common questions that we get:
1. I already get life insurance through my employer - I don't need additional life insurance, do I?
Oftentimes the coverage you receive through your job isn't enough to care for your family in the event that you die. You will also lose the coverage once you stop working there. Most of our clients who have life insurance with us keep the coverage their employer offers, but it serves as a supplement to their regular life insurance policy that they have with our agency.
2. I know most life insurance policies require a medical exam - what does that involve?
The medical exam is similar to a basic physical that you would have at your doctor's office. The insurer will send a technician to your house or office for the exam. The exam usually consists of your vitals (height, weight, heart rate, etc) and sometimes a blood sample. They may swab the inside of your mouth to test for tobacco use.
3. What is the death benefit on a life insurance policy?
The death benefit is the face value or the amount your policy is worth. This is the amount that your life insurance policy will payout to your beneficiary should you die.
4. Can I list more than one person as a beneficiary?
Absolutely! You can have one person as a beneficiary or multiple people. For example, if you have 3 children and wanted to split the policy between your three children you can list them all as beneficiaries. You can also list a trust as a beneficiary too.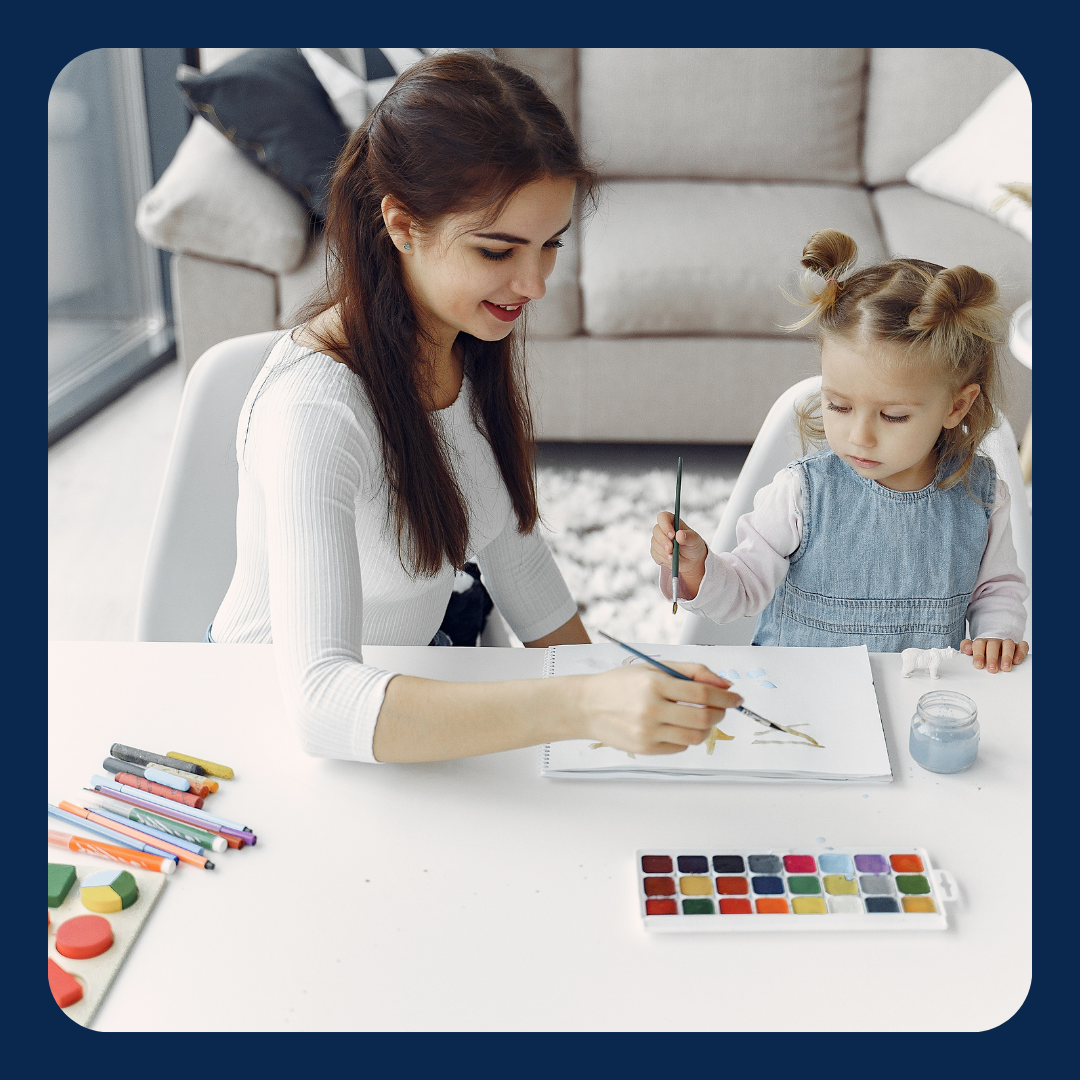 ---