Tina Powell
---
Tina has been licensed since 2014 and specializes in health, Medicare supplement, life, and long-term care insurance. She is also licensed in personal & commercial insurance and can assist her clients with insuring their autos and homes. Tina lives in Grimes. Tina has 3 children Bryce, Morgan, and Nicolas. Tina's family also has a 12-year old cat, Oscar, that they all dote on. She enjoys boating, traveling, home projects, and watching her children's sporting events.

I truly love what I do! I strive to find the right fit for my clients, not only financially, but an option that fits their needs and comfort level. It is important to me to treat my clients like I would my own family. The best interest of my client is the top priority! This career has been so fulfilling to me and I am dedicated to the clients that have trusted me to assist them!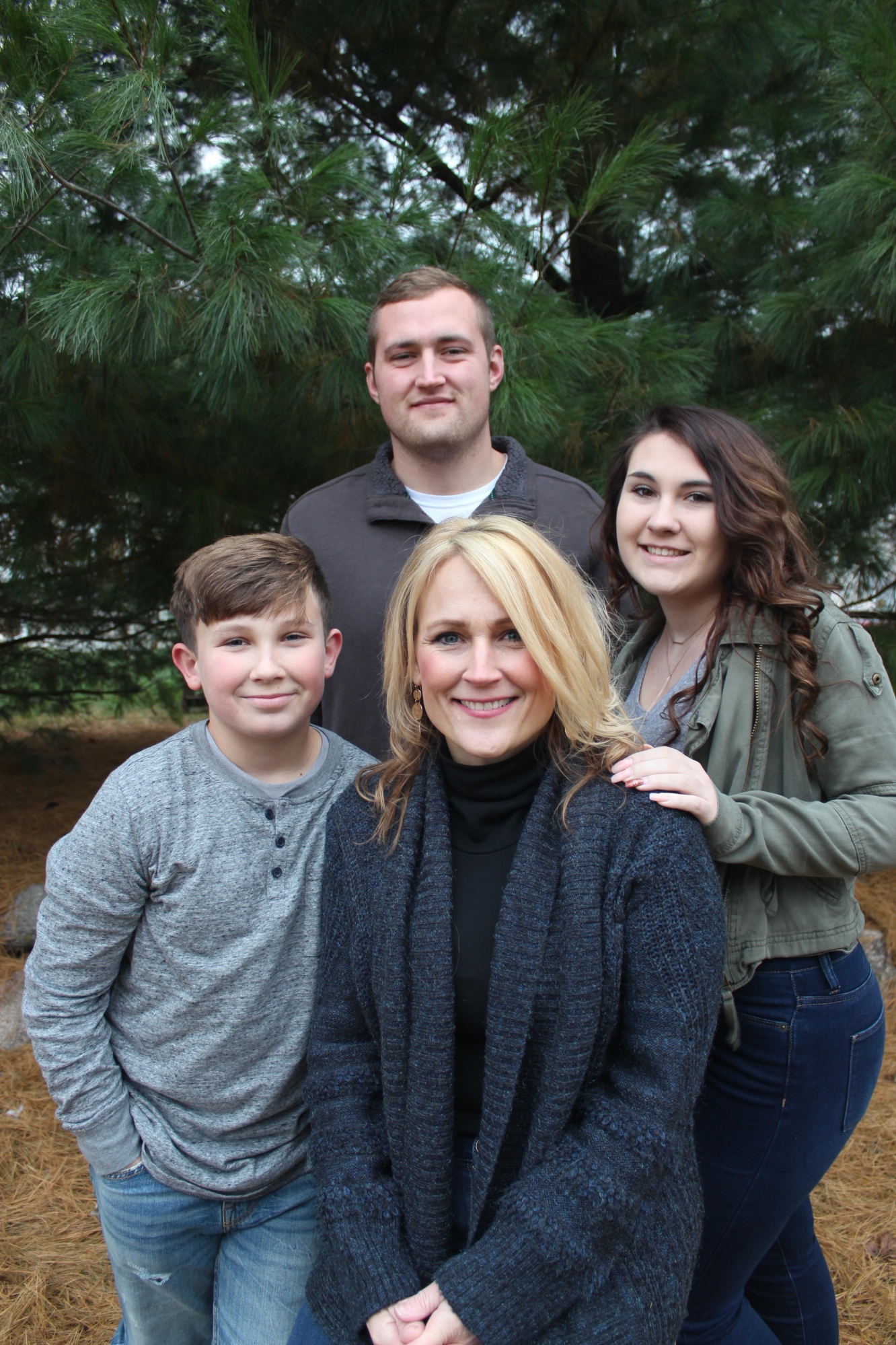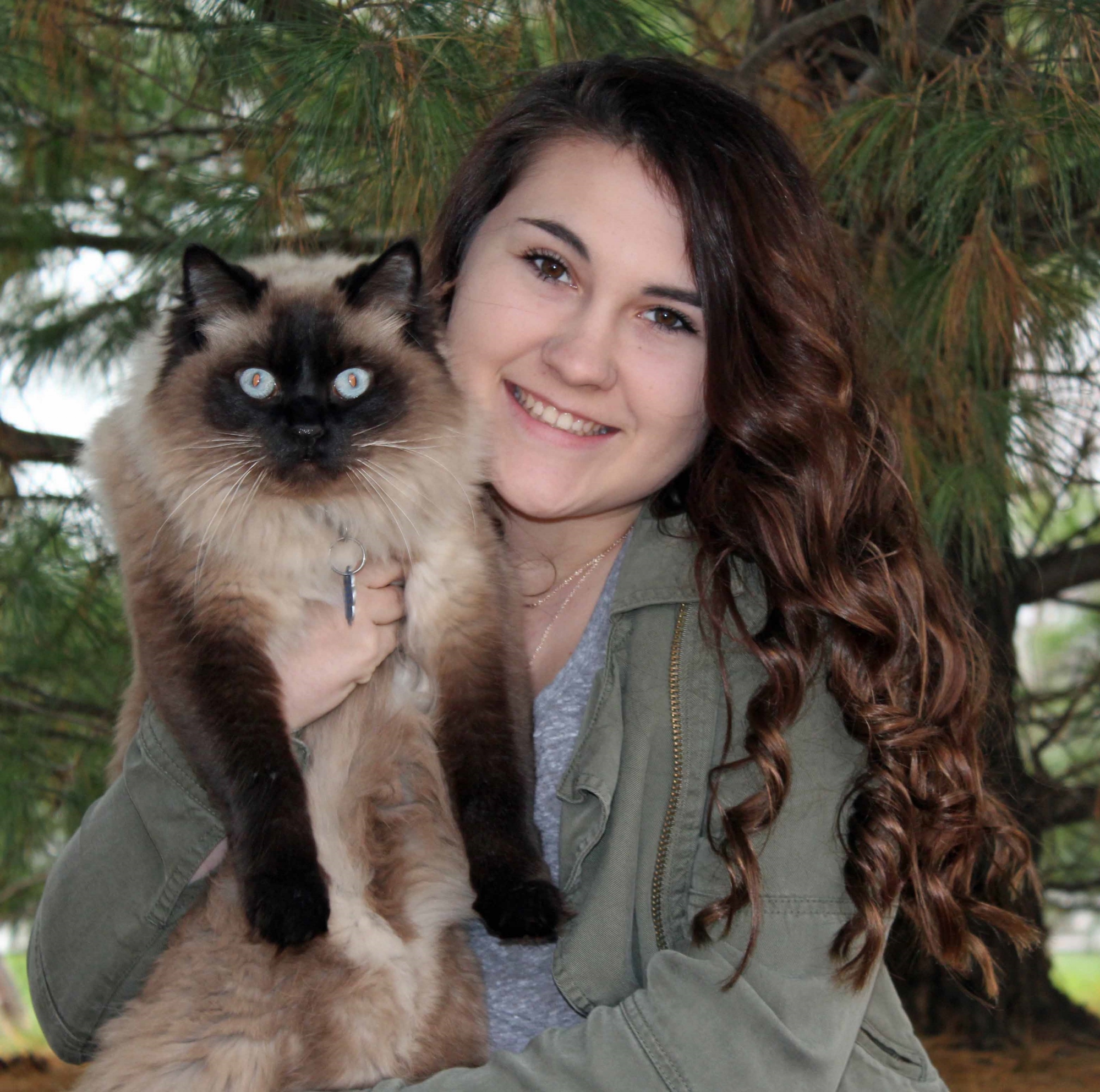 ---
Customer Testimonials
:
"I love that my agent Tina is always available to answer my questions and goes above and beyond to assist me with my insurance needs! I never thought I would be able to beat the premiums of my previous insurance provider as I had been a customer for over 20 years. But Tina took the time to review my policies and provide even better rates for the same or better coverage. Great service and great products - I have and will continue to recommend Tina to my friends and family." - Kristin F., customer since 2017
"We have been so grateful for Tina at Absolute Insurance. She has made everything easy for us and has done it all with the best attitude and servant heart! It has also saved us money. We are so thankful that we changed to AIA." - Amy S., customer since 2019
"Tina worked hard to find my wife a quality health care package at a reasonable cost. Tina also help me save around $500 / year on my auto insurance." - customer since 2019
Awards & Recognitions
: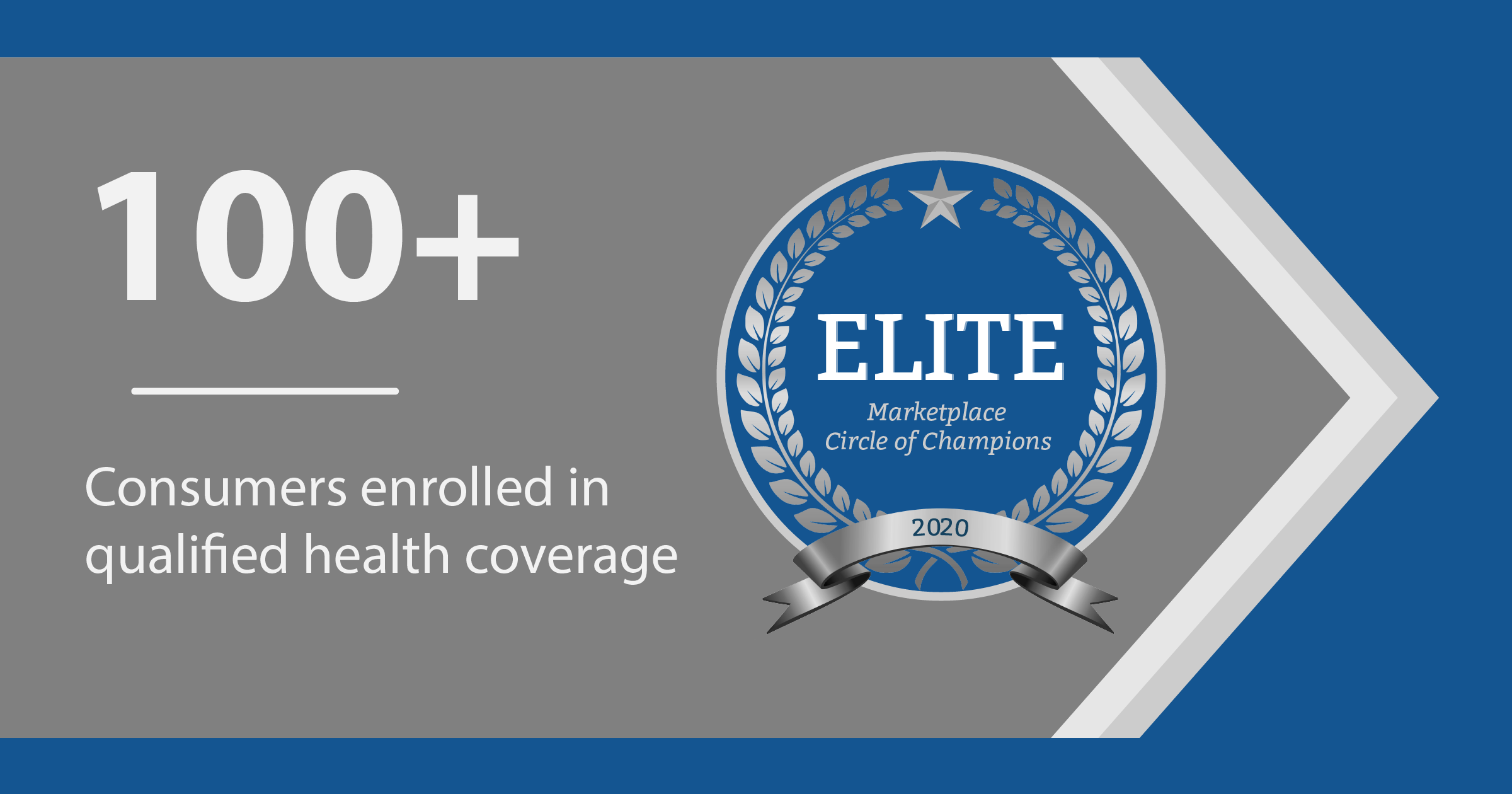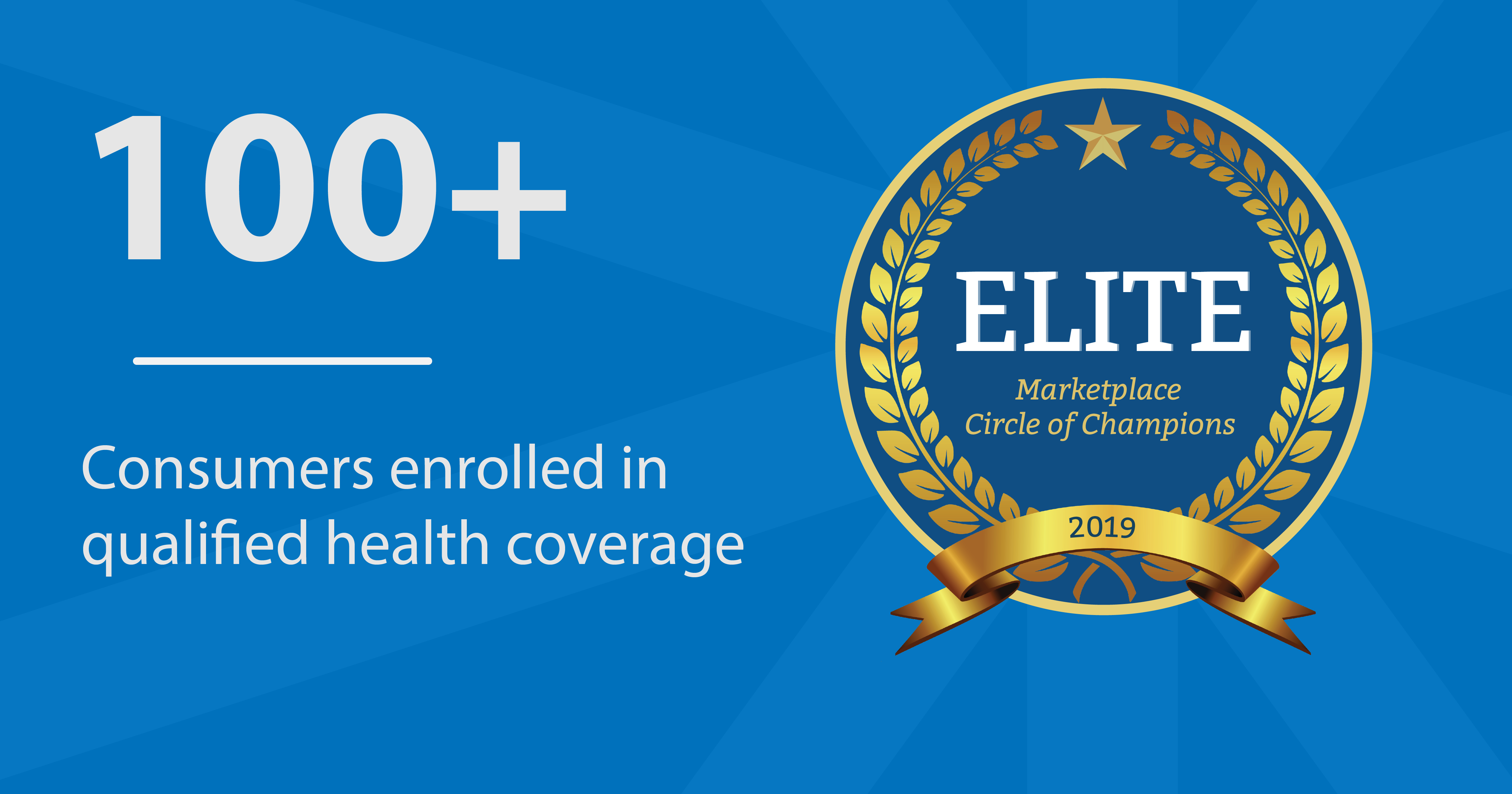 The CMS (Centers for Medicare and Medicaid Services) has recognized Tina as a member of the Marketplace Circle of Champions for 2020 and 2019.