Tina Powell
---
Tina specializes in health, life, and long-term care insurance. She focuses on serving those in need of Individual & Family Health Insurance, Medicare, Medicare Advantage Plans, Medicare Supplement, Medicare Prescription Drug Plans, Small Business Health Insurance, Dental Insurance, Vision Insurance, and Disability Insurance. She is also licensed in personal lines insurance and can assist her clients with insuring their autos and homes. Tina has been licensed since 2014.

I truly love what I do! I strive to find the right fit for my clients, not only financially, but an option that fits their needs and comfort level. It is important to me to treat my clients like I would my own family. The best interest of my client is top priority! This career has been so fulfilling to me and I am dedicated to the clients that have trusted me to assist them!

Tina and her family currently live in Grimes. Tina's husband Tom is a sales consultant at Shottenkirk in Waukee. They have a blended "Brady Bunch" family: Bryce, Gabby, Morgan, Maddy, Nic, and Kayden. They also have a Persian ragdoll cat named Oscar.
Tina grew up in the small town of Arcadia in northwest Iowa. She graduated from Kuemper Catholic High School and then attended Faust Institute of Cosmetology. She still works in the salon part time and services a loyal group of clientele. She later attended Upper Iowa University and received her Bachelor in Business Administration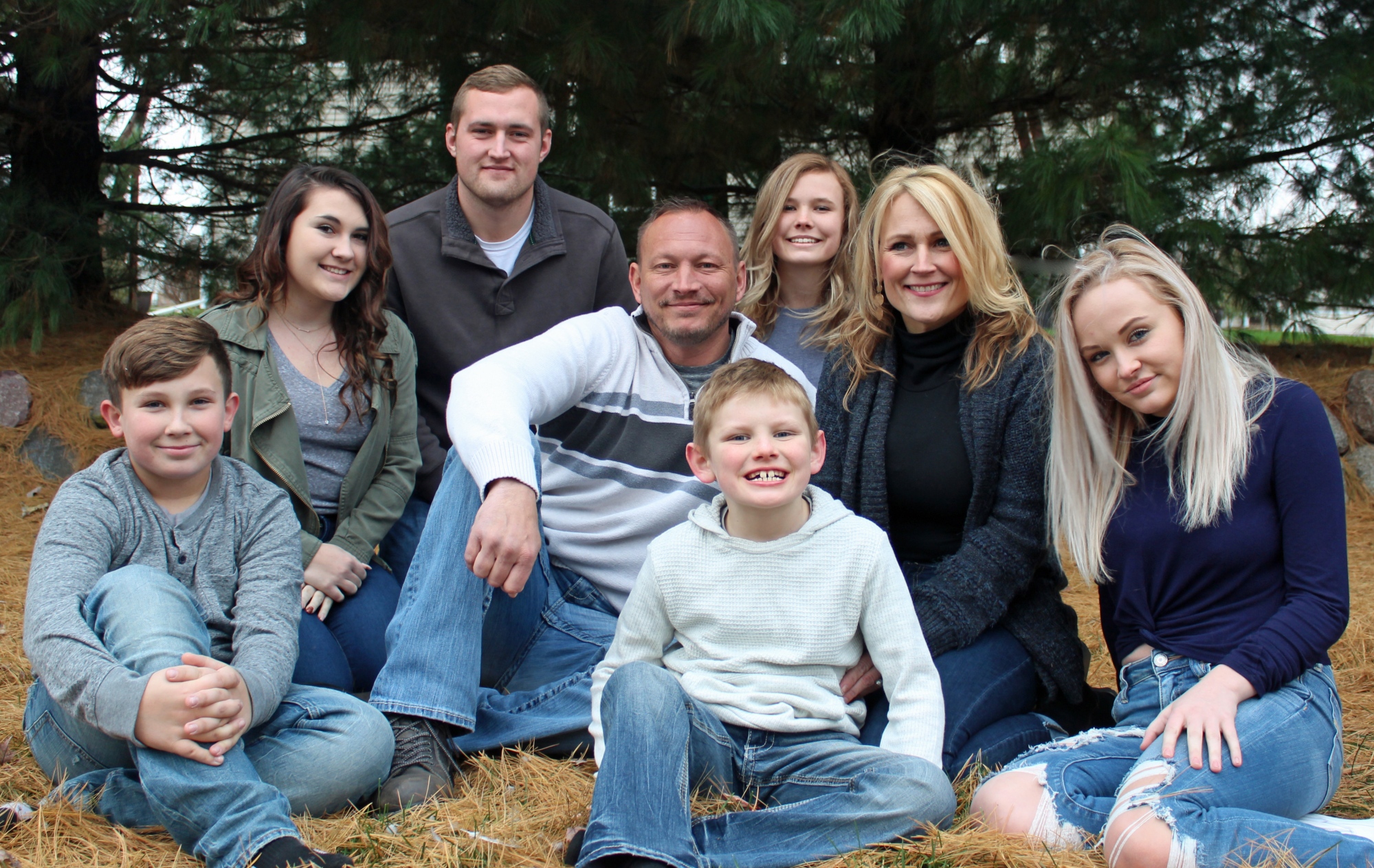 ---
Customer Testimonials
:
"I am very happy with prompt service provided by Tina and Absolute Insurance Agency." - Keith W., customer since 2017
"Tina provides great service and is very friendly and helpful. She always answers any questions we have in a timely manner. I would highly recommend her to anyone looking for a new insurance agent." - James K., customer since 2017
"Tina worked hard to find my wife a quality health care package at a reasonable cost. Tina also help me save around $500 / year on my auto insurance." - customer since 2019
Awards & Recognitions
: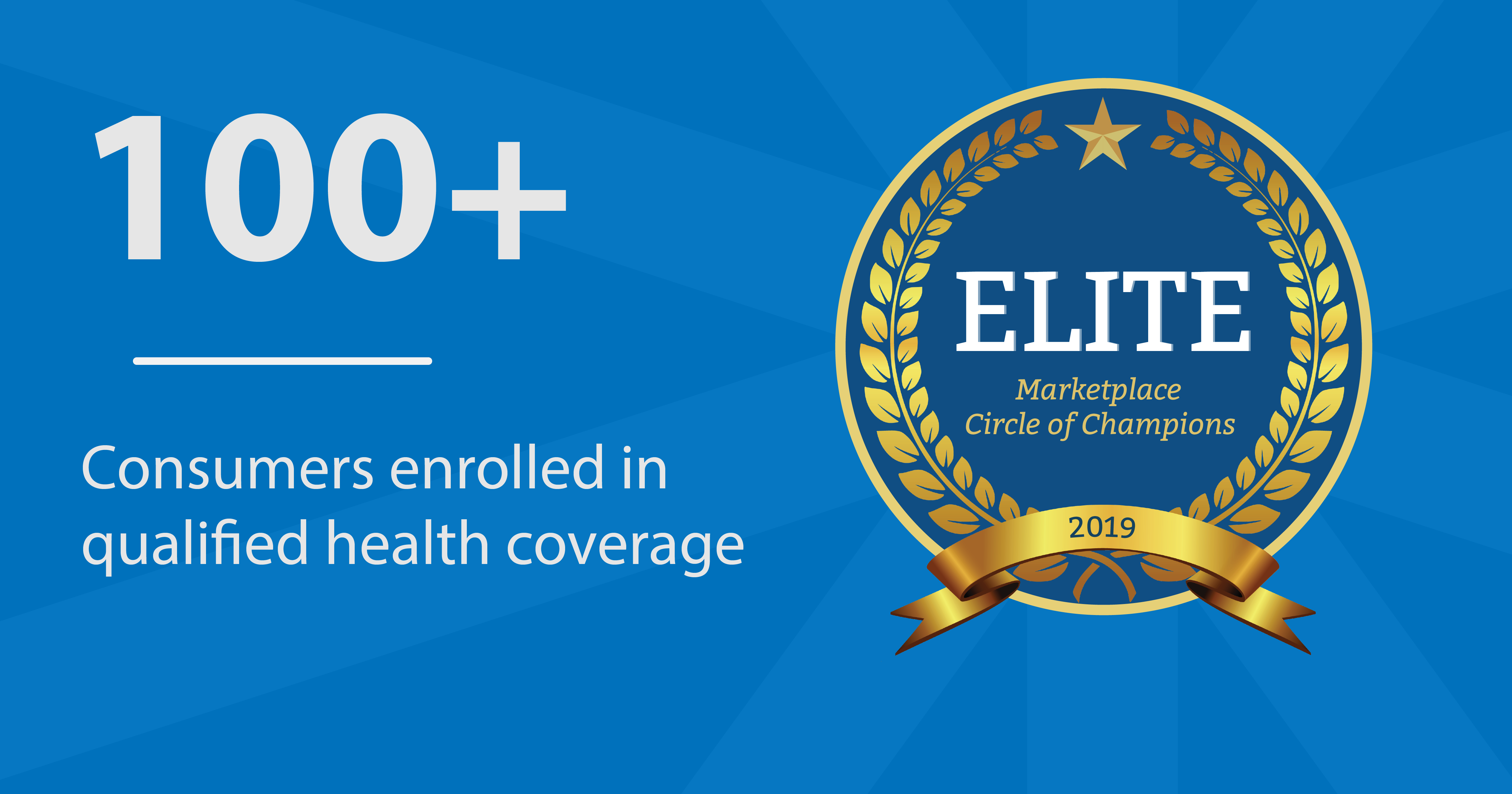 The CMS (Centers for Medicare and Medicaid Services) has recognized Tina as a member of the Marketplace Circle of Champions for 2019.