Rental Car Coverage - What Do I need to know?
Ask Your Absolute Agent: I am renting a car for an upcoming trip, and I am wondering what coverage would extend from my personal auto insurance policy to the rental car?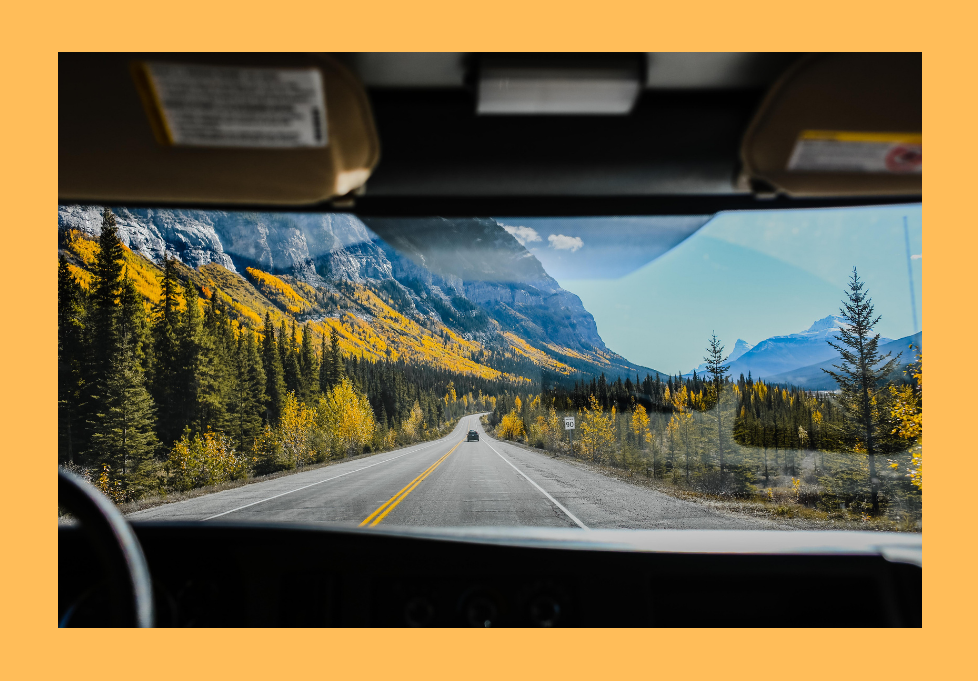 Your personal auto policy will extend to the rental car for the broadest coverage on your policy. If one car on your personal auto policy has both liability and physical damage (comprehensive and collision), then these coverages will extend to the rental car just like you are driving your own car. If your auto insurance policy only has liability coverage, then only liability coverage would extend to the rental car. The rental car is covered for the same limits of liability and will have the same deductibles that you have now. This coverage ONLY applies to cars rented & operated in the United States, US territories, and Canada. Renting a car outside that area? You would need to purchase coverage through the rental car company as your personal auto policy will not provide any coverage.
One area that is not typically covered under your personal auto policy is "loss of use" for the rental car. If the car was being repaired for 5 days and the rental car company could not rent the car for those 5 days, that would be something that is not covered. The rental car company might have to prove that they actually lost out on the potential rental. Meaning that if they had 2 other vehicles of the same class sitting there, then they didn't incur any loss of rental income.
If you are renting a high-end vehicle (Lamborghini, Bugatti, etc.), we recommend that you purchase insurance through the rental car company as these types of vehicles may be ineligible for coverage under standard auto policies and typically require specialized insurance.
Are you renting a vehicle through Turo or another carsharing company? The different insurance carriers that we work with are handling this type of rental differently. Some carriers extend coverage as to a traditional rental car company, and other carriers do not. Please call your insurance agent to see how your specific insurance carrier handles this type of car rental.
We highly recommend that you really look over the rental car and document any preexisting damage with the rental car company. Dents, scratches, rock chips on the windshield, etc. I had a rental car company claim our insured cracked the plastic fairing under the car before. You couldn't even see it unless you climbed on the ground. This is obviously not the normal scenario and that has only happened 1 time in my 30 years of selling insurance. This way it is not assumed that you incurred the damage when you rented the vehicle. Vacations are meant to be fun but take a couple of minutes and check this out as what isn't fun is coming home and getting a bill from the rental car company stating the vehicle was damaged and you owe $2700.00.

If you have additional specific questions regarding your upcoming car rental, reach out to your Absolute Insurance Agent at 515-279-2722 or by emailing service@insaia.com today!