Coverage Spotlight: Service Line Coverage
What is Service Line Coverage, and is it always included on a Homeowners Policy?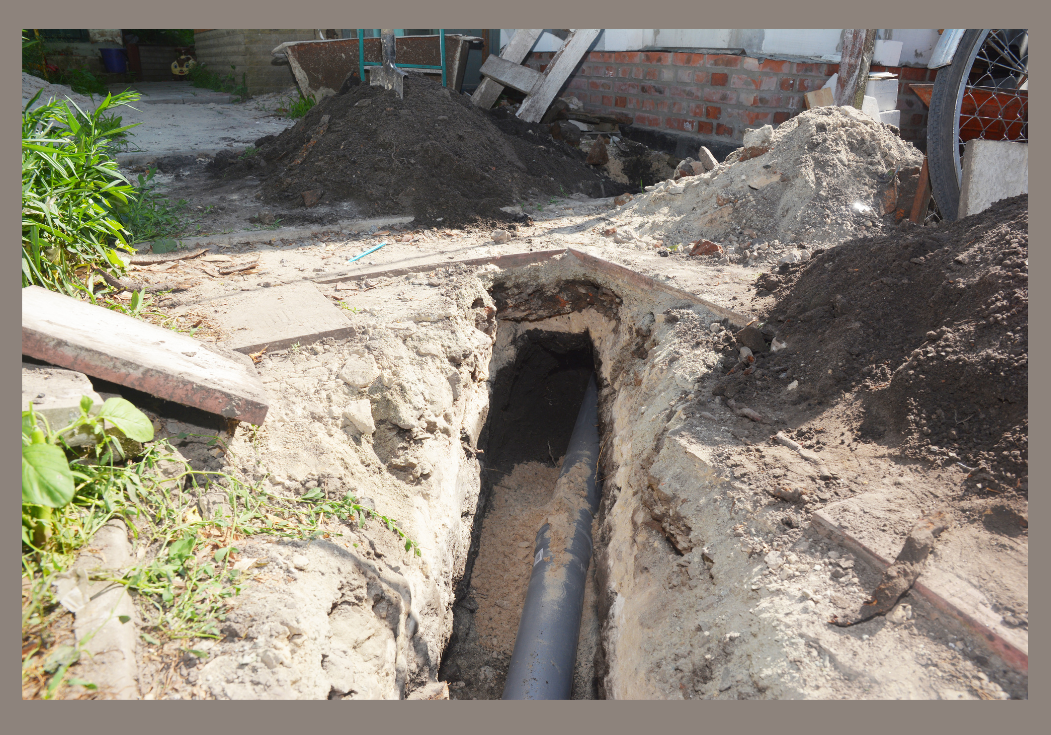 Service Line Coverage is an optional coverage that can be added to your Homeowner Policy with most of our insurance carriers. It is sometimes called "Water and Wastewater Line Coverage" or "Buried Utility Lines Coverage", but service line coverage helps cover the costs of repairing damaged service lines and pipes coming into homeowners' properties that are damaged and that the homeowner is legally responsible for.
An example of when this coverage might be used is when a tree root has grown through a sewer pipe that is on the homeowner's property and is the homeowner's responsibility to fix. Service Line Coverage would pay to dig up the damaged sewer piping and replace it. Another example would be if the water line between the house and street has a leak and it needs to be dug up to be repaired.
Service line coverage usually excludes coverage for septic systems, sprinkler systems, and well pumps.
Each insurance company's coverage has different policy limits, deductibles, and has different restrictions so it is important to read through what your insurance company will cover. With some of our companies, this coverage can only be added when the policy is started or at the renewal. Contact your Absolute Insurance agent today at 515-279-2722 or service@insaia.com for a quote to add this coverage to your policy and the specific coverages offered by your insurance carrier. The average cost is $80/year for up to $10,000 of coverage.
You can find more about Homeowner Insurance policies on our website. Interested in a free quote or want to review your current Homeowner policy? Call us today at 515-279-2722 or email us at service@insaia.com!