Commercial or Personal Auto
Commercial or Personal Auto: Which is Right?
If, like many Americans, your family car is also used for purposes that could be considered commercial use, you may want to steer yourself into a chair and look over your insurance policy.
You'll need to consider buying a commercial policy or make sure your existing policy covers the vehicle for business use. Every company has different guidelines and may surcharge for business-use coverage on a personal auto policy.
One thing to keep in mind when determining if you should have a commercial auto or personal auto policy is that it isn't where you drive, but why you are driving:
Are you a sales manager who visits different stores/locations within your region?
Are you delivering pizza or other goods to customers?
Do employees drive your vehicle?
Do you drive people for a fee? (Rideshare such as Uber or Lyft)
Does your vehicle have commercial license plates?
Do you haul equipment such as trailers, ladders, etc. in or on your vehicle?
Do you need more liability coverage than a personal auto policy provides?
Do you need special coverage for situations encountered while conducting business?
If you think that you might need a commercial auto policy, or have questions about what is covered under your personal auto policy, please give your helpful Absolute Insurance agent a call today at 515-279-2722 or email us at service@insaia.com.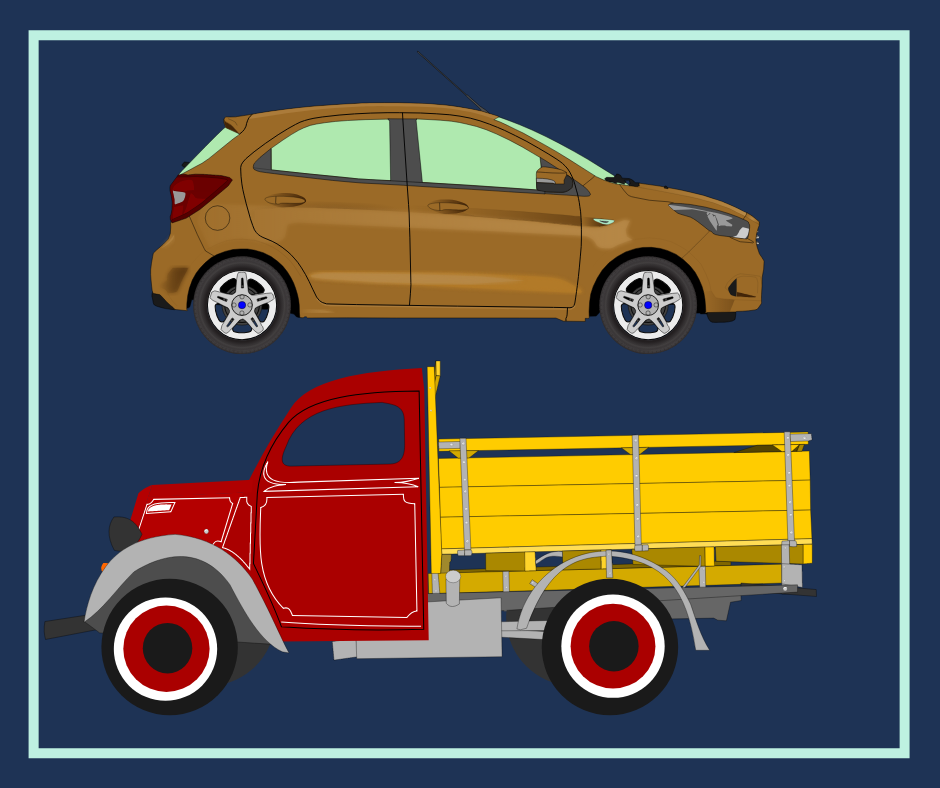 ---