First Time Homeowner
Are you a first-time homeowner? Overwhelmed by insurance options, or unsure what the different coverages on a Homeowner policy mean? Dan Bell, one of the agents here at Absolute Insurance, recently answered all the questions you have about Homeowners Insurance!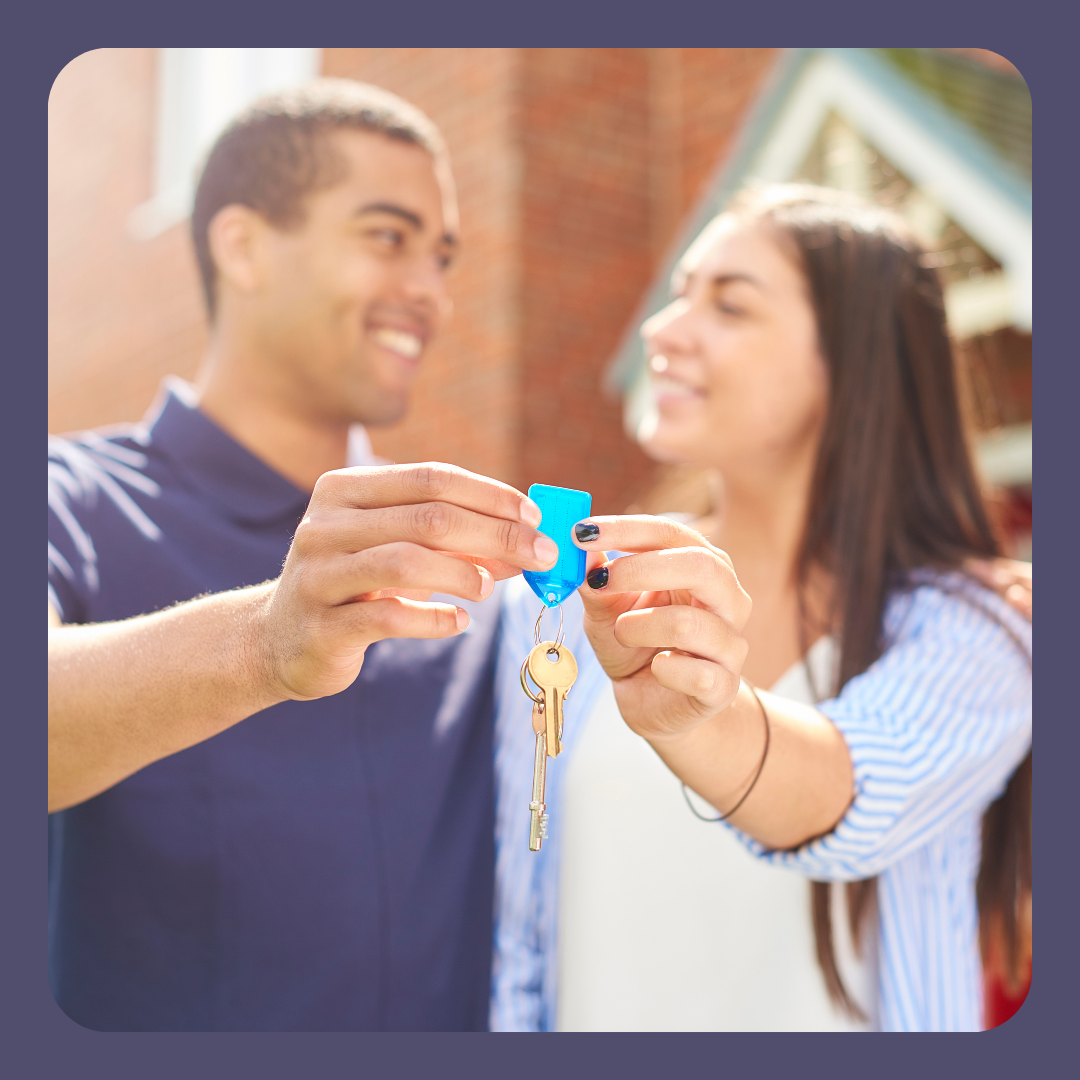 Find an agent! They are your best resource for coverage questions and advising on your particular needs and they are FREE to you!!! Do not attempt to secure coverage online. The devil is in the details with home insurance.

Find out and pass these vital pieces of information to your agent: update years to the mechanicals of the house, especially: Roof, furnace/AC, and wiring (is it on a circuit breaker- does it have Ground Fault Interpreting(GFI) outlets?).

Make sure you are insuring the home to Replacement Cost and make sure there is EXPANDED or UNLIMITED or GUARANTEED replacement cost endorsements. This can be different than Purchase Price, Assessment, or Appraisal… all those numbers mean different things. Insurance focuses on the cost to rebuild the home, not a tax assessment. To skimp here can have tremendously bad consequences at the time of loss (Insured to Value problems that are commonly referred to (in error) as Co-Insurance Penalties).

Make sure your personal property is on a replacement cost basis. Some items are limited for theft: Jewelry, Collectibles, Firearms, etc … if you have substantial values in those categories- discuss with the agent. There are ways to expand coverage on most of those items (though not always cost-efficient)

Ask if structural coverage is on a Special Form basis. Also, ask if personal property is on Special Form (HO5) basis or Broad Form (HO3). The structure definitely needs to be on Special Form. Contents is less of a concern here, but generally, does not cost much more to expand this coverage. The agent should know this difference!

Special Form (aka Open Perils or Named Exclusions) offers to pay for ANY loss experienced unless the loss is excluded. Common exclusions are:

flood, water back-up, earthquake, latent defect, wear and tear, etc.

Broad Form states that the carrier is ONLY obligated to pay should the loss be the result of one of the Named Perils listed on the policy:

fire or lightning
windstorm or hail
explosion
riot or civil commotion
aircraft
vehicles
smoke
vandalism
theft
volcanic eruption
falling object
weight of ice, snow, or sleet
accidental water overflow or steam
sudden and accidental tearing apart, cracking, burning, or bulging of certain household systems
freezing
sudden and accidental damage from artificially generated electrical current


Watch for the use of ACV terminology… this acronym means losses will be paid out on an Actual Cash Value basis (like car insurance). If the roof is older than 15 years, most carriers will change the coverage from Replacement Cost to Actual Cash Value. This allows the carrier to use depreciation at the time of loss. Shingles are typically rated for 30 years of life (though in Iowa 20 years is more realistic), once the roof exceeds 15 years, the roof cost will be depreciated to 50% of the cost to replace at the time of loss. There may be nothing that can be done on this, but it is something to be aware of.

Try to bundle your coverage together for the best pricing options. There may be other reasons to do this too, such as Common Cause of Loss Deductible… meaning, if a Derecho damaged your vehicle and house at the same location at the same time, then only the highest deductible would apply

Pay attention to the deductibles! This is the amount of money you pay out of pocket prior to the carrier affording any coverage. After August, many carriers have 2 deductibles: All Perils and Wind/Hail. Some even use percentage deductibles. 1% is common for wind and hail. This percentage is based on Dwelling Coverage and not the loss! So, a home insured for $350,000 with a 1% deductible has a deductible of $3,500.

If the new purchase is an older home, you may want to investigate Water/Waste line coverage. This is a newer coverage option that applies coverage in the event of water or waste line collapse between the house and city hook up. This loss would be the homeowners' responsibility and generally has a cost of between $5,000-$10,000.

Water Back-Up coverage… If the basement is finished and not a walk-out, this can be very important! Newer homes all have sump pumps. These are designed to move water from your foundation as fast as possible to the sump pump to push out into your yard. This prevents cracking to the foundation or the foundation from collapsing. HOWEVER, these pumps can get overwhelmed, short-out, or LOSE POWER… in which case, that water being directed to the pump will end up in your basement! This coverage can be purchased as an endorsement to the policy. Make sure to ask if that is included in the quote and if the amount included is adequate for your basement area.

This bullet point isn't really insurance-related but life all ties together: but now is the time, as a homeowner, to have a Sinking Fund (home maintenance fund)/Emergency Fund/cash-in-savings! So much of what you will experience will be money directly out of pocket. Having savings makes these expenses an inconvenience, not a tragedy.

Price is obviously important, but coverage is "importanter"! Navigating that balance can be difficult. Now is the time to get an insurance agent and develop a relationship with that person. Insurance cannot and will not cover everything. Having an agent or agency that you can work through your scenario is in your best interest because knowing is half the battle!
---