Valentine Gift Coverage
Each year, we usually have a few clients who get engaged over Valentine's Day. If you are one of these lucky couples, make sure that calling your insurance company is at the top of your list of people you notify. Why? "While there is no way to insure the sentimental value of such a gift, having the right amount of insurance will provide financial protection", according to the
Insurance Information Institute
.
Jewelry losses are one of the most common losses for all homeowners content-related insurance claims. So if you received a new piece of jewelry for Valentine's Day (or a nice new set of golf clubs, or artwork, or fancy new camera, etc), you want to make sure that it is insured correctly.
Does the item need special coverage?
Most homeowner's and renter's insurance policies include coverage for contents, but there are limits to how much coverage there is for high-value items such as jewelry, furs, art, etc. Usually, we add these types of items to a policy as "Scheduled Personal Property" or SPP. This has specific coverage for individual items and offers broader coverage for loss (such as if your rung were to accidentally fall down a drain.) There is usually no deductible applied to items that are scheduled as SPP on your policy.
Keep a copy of your Receipt or Appraisal
Insurance companies will usually ask for a recent appraisal of an item being specially insured as SPP. This helps with a description of the item and the appraised value. We also recommend that you keep a picture of items as well - this can help with identifying a lost item.
If you have an item that you want to add as Scheduled Personal Property to your Homeowner's or Renter's Insurance Policy, please call your Absolute agent at 515-279-2722 or email us at
service@insaia.com
.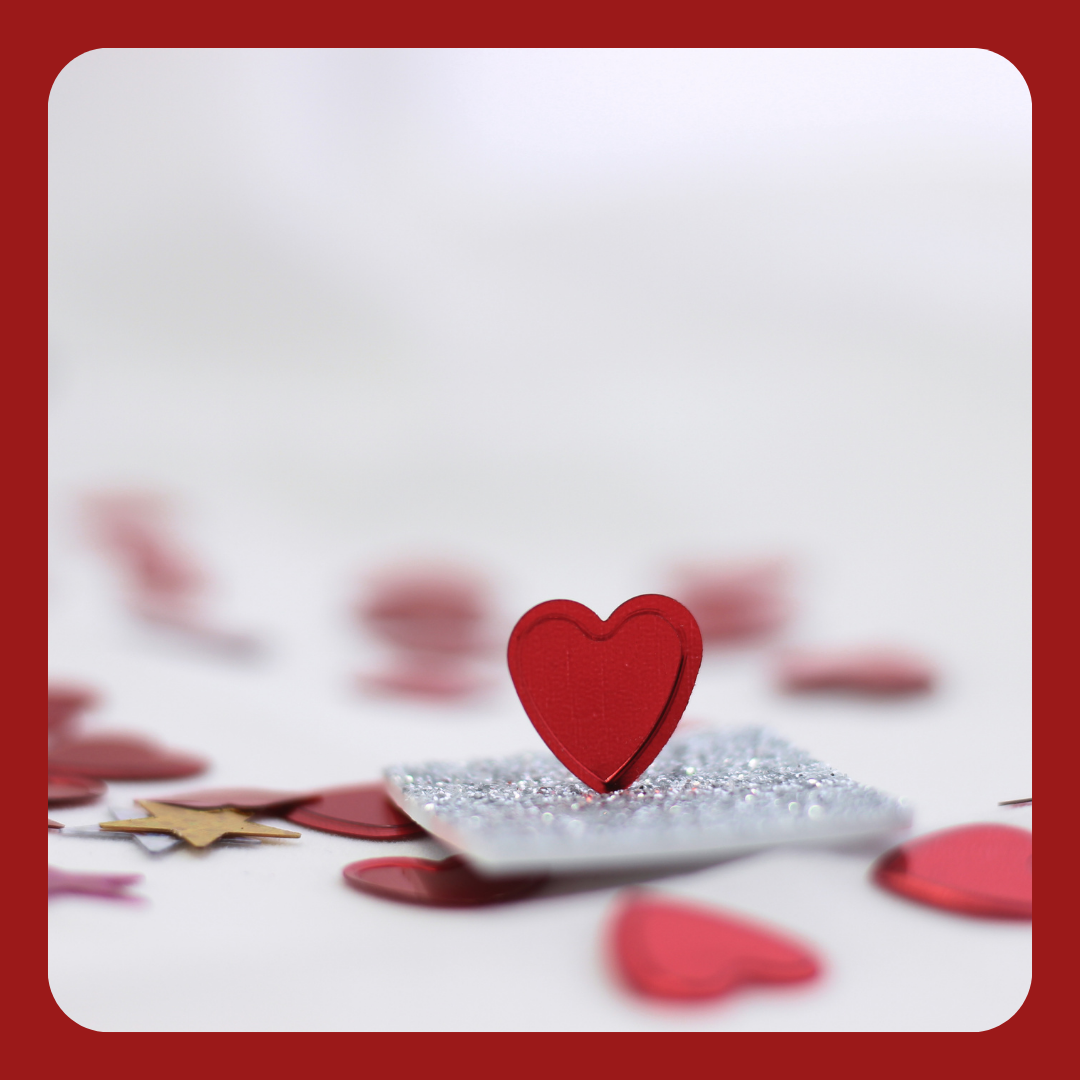 ---