Rental Car Rules
Do you have an upcoming trip planned where you will be renting a rental car? Pekin Insurance, one of the companies that we represent,
posted a blog
earlier this month regarding rental cars and how to avoid a big rental car bill.
Make Sure Your Insurance Checks Out: The vast majority of insurance policies transfer over to rental cars - the coverage you have on your vehicle would be the same coverage as the rental car. For example, if you have liability-only coverage on your vehicle, your rental car would have liability-only insurance. If a claim were to come up, it would be filed with your auto insurance company. Your credit card company you use when paying for your rental car may also provide some coverage as well. Before you rent a car, you should talk to your insurance agent or credit card company to know what coverages transfer.

Your Age Affects Price: Some companies will apply a "Young Driver" charge for any driver under 25

Watch Out for Extra Fees: Make sure to read the rental agreement to avoid extra fees. There are usually additional fees for returning the car with less than a full tank of gas, using a toll transponder, or using GPS.

Skip the Inspection at Your Own Risk: Before you drive off in your rental car, make sure to take the time to do an interior and exterior inspection of the car. If you have a smartphone, make sure to document any existing damage with pictures or videos and report them before driving off. (Make sure to get down under the bumper too)

Think Before You Sync: Several in-vehicle systems store information such as contact information and even work/home addresses.

More Drivers Could Mean More Money: Before you add more drivers, look at what extra fees might be included with each additional driver and evaluate whether you think additional drivers are needed
For more information,
check out the blog
from Pekin Insurance! If you have any questions about what coverage transfers from your auto policy, contact your agent.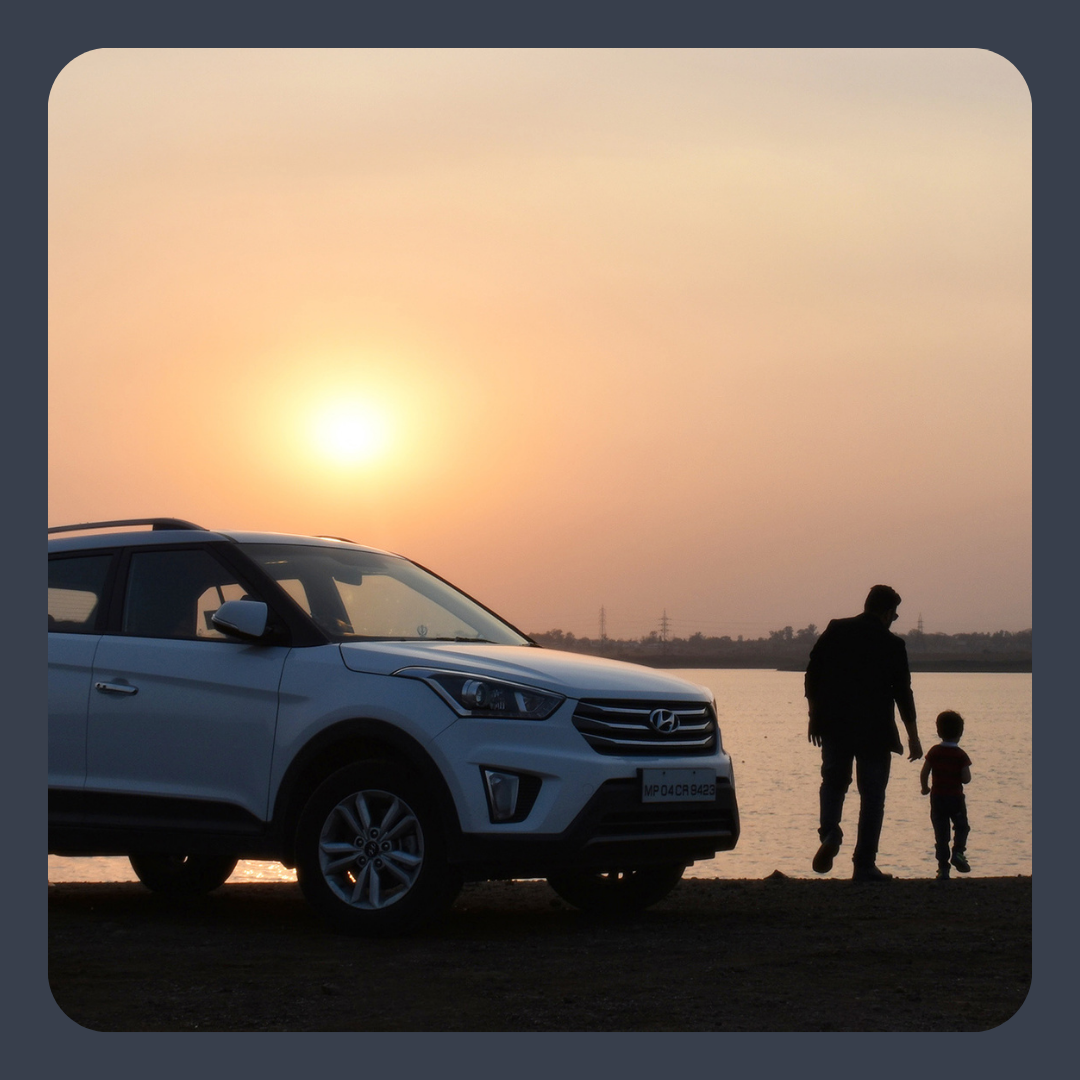 ---